The following list of resources will help you learn more about the different topics covered in my book. Because I'm constantly finding fantastic new ones, it made sense to move this list online, where I can update it regularly. Other readers stop by often and have frequently made excellent suggestions for me to check out and add.
Government of Canada Websites
Epilogue Wills: For 15% off your purchase, please use code WISESTINVESTMENT15
Hacking Sophia: Bite-sized wisdom for time-starved working moms
The Grumpy Accountant, by Neal Winokur, CPA, CA: Taxes are no laughing matter, but this book is full of humour, not to mention 29 very practical tax tips. It's easy to read and understand and I recommend it to all Canadians, especially those who dread doing their taxes. (Seinfeld fans will enjoy the Easter eggs throughout the book.)
Financial Literacy in the Classroom
There are many money apps that are suitable for young children.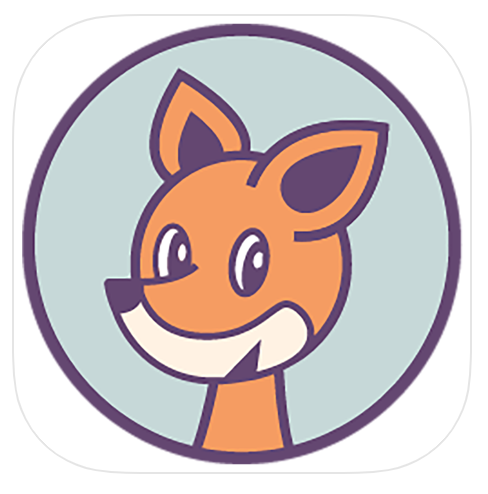 Is a virtual bank for kids that teaches them to budget, save up for goals, and spend responsibly.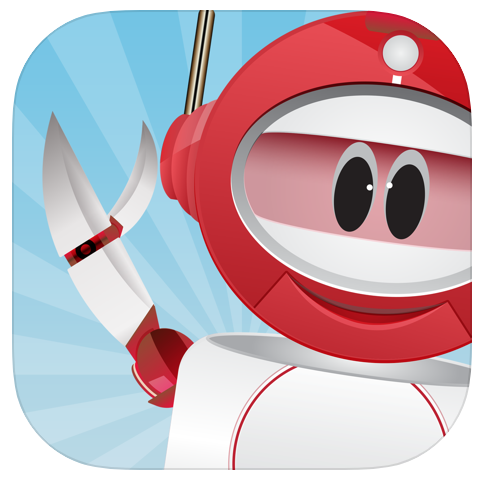 Lets parents manage their kids' allowance, setting it up weekly or paying out special rewards. It can also track chores and send out push reminders.