Are you a financial services brand looking for a highly respected and credible financial expert who will represent you authentically and with integrity?
I love collaborating with clients whose brand promise I believe in, and which aligns with my personal values of financial empowerment and getting value for your hard-earned money. Some of the well-known brands I've partnered with include TD, RBC, Tangerine, Sonnet and TurboTax.
I have partnered on Twitter chats and live events (including Keynote presentations and panel discussions) and have acted as a media spokesperson on TV, radio and digital media. I've also worked as an influencer on a wealth management campaign for a major Canadian bank.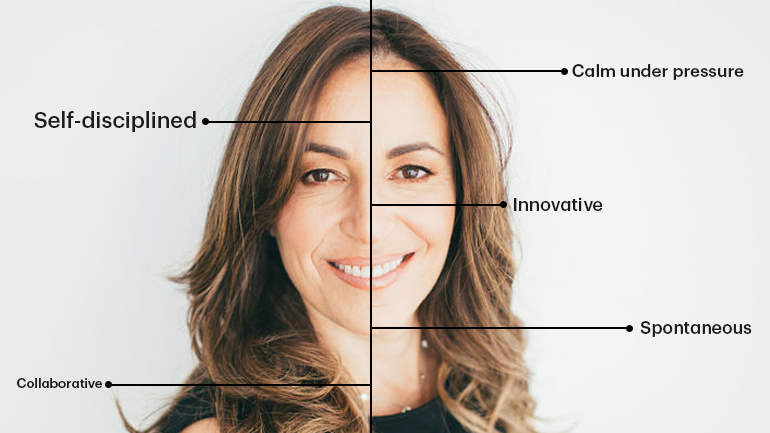 Money Habits to Avoid via Tangerine Bank
What Robin's clients say :
NICOLE FRANCIS
Senior Manager, Content Marketing at Tangerine
"Robin has been a contributor to Tangerine's Forward Thinking blog since its launch in 2014. Collaborating with Robin is easy as she's open to try new approaches and is definitely a subject matter expert who we can always count on to deliver high quality content. The articles, videos, quizzes and infographics we've worked on together, explore several facets of personal finance and have established Robin as a familiar and respected voice on our Forward Thinking blog."
HEATHER SIMMONS
Co-Founder and Head of Strategy, Simmons Sharpe Inc.
"Robin and I worked together on an influencer marketing program for a major bank (Robin was one of our influencers on a wealth management campaign, we were the agency). Robin was very engaged, helping us write the video scripts, identify trends in the ongoing views/engagement/conversion data, and present key insights to the client. In fact, Robin proactively sent me some digital links that led to THE key insight for the client. Robin's also very organized, stays on top of the data, and pivots readily as changes are required to drive results. Her posts drove 2/3 of the ~1,500 visits to our microsite and 2/3 of our conversions. Finally, she's as authentic as they come and represented our client's brand with integrity."
JACQUELYN HUMPHREY
COO, Mene Inc.
"I've had the opportunity to work Robin over the past few years, and highly recommend leveraging her to work with media as a financial expert. Robin is an excellent spokesperson and a pleasure to work with. Robin is professional, knowledgeable, and responsive. She's always well-prepared and willing to go the extra mile to do great work together, and never fails to exceed expectations."
LILY MILLS
Senior Content Manager at Novus Health
"Robin has been a pleasure to work with as Novus Health expands our content and product offerings into the financial wellness sphere. She readily understood the intent of our products and has consistently delivered clear, professional and knowledgeable copy decks. She's also acutely aware of the very human side of personal financial wellness and brings this perspective into her work. It's such a boon for us to have found a certified accountant who's also a great writer!"