"Why isn't financial literacy taught in school?"

That is the number one question I get from parents. And they're usually shocked when I tell them that financial literacy is being taught in school!

After two years of pandemic disruptions, kids are back in the classroom. In Ontario, where I live:
Students in grades one and up will be prepared for a digital world and fast-changing economy by learning about financial literacy, coding, and a renewed focus on STEM.
The grade 9 math course was updated last fall to include financial literacy, focusing on topics such as debt and responsible credit card use.
Grade 10 students are taught financial literacy in the careers course, including budgeting after high school and paying for post-secondary education.
Other provinces and territories have similar courses that teach students about money.
As parents, guardians, aunts, uncles or grandparents, how can you build on that knowledge outside of school?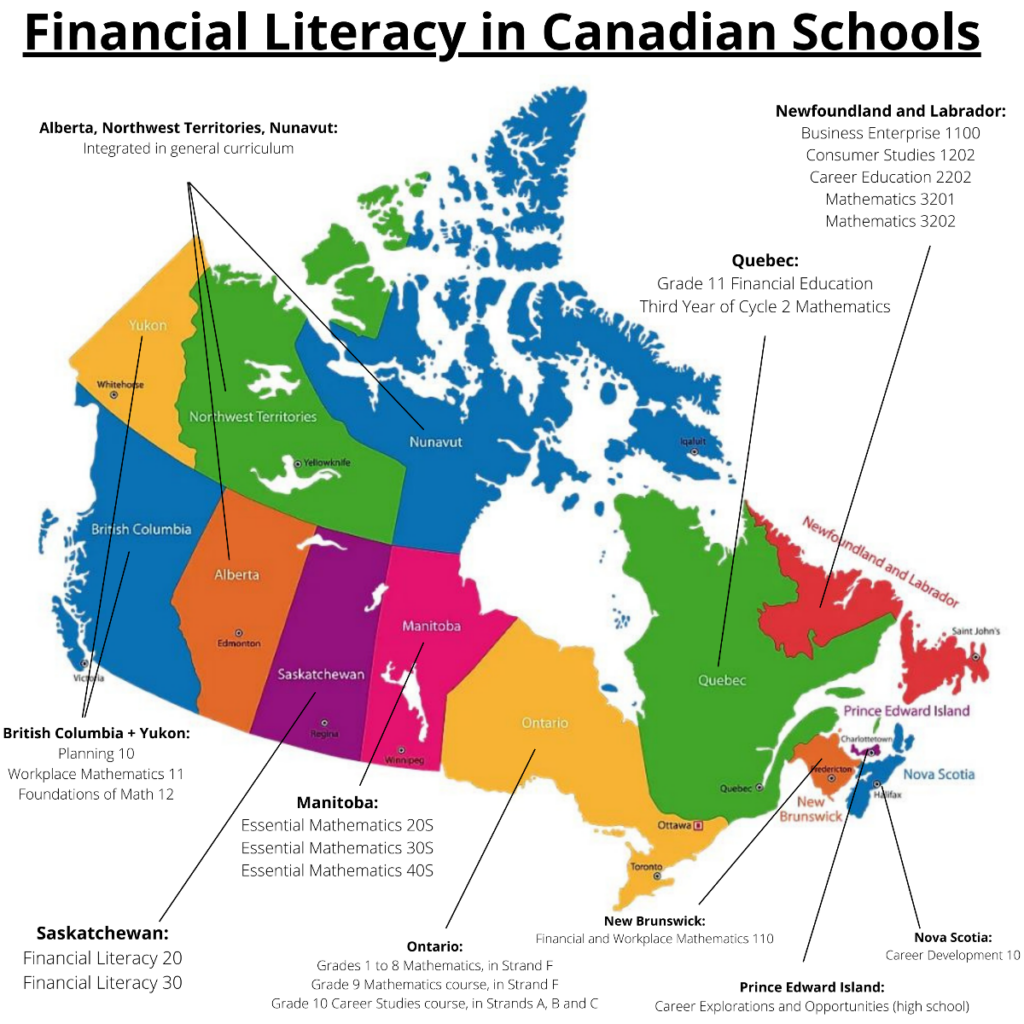 Looking ahead:
I'll be presenting The Wisest Investment at William Blair's premiere event for their ultra-high net worth clients, MOSAIC 2022, in Chicago, Illinois, on October 27 at 11:00 am CT.
WALO, Canada's very own family fintech app, is planning to launch its companion prepaid card later this month. Stay tuned for an exciting announcement about The Wisest Investment and WALO!
Many teachers and educators use The Wisest Investment as a supplemental teaching resource. In support of their efforts, for the month of September, we're offering a limited-time promotion of 20% off bulk orders of up to 10 books. Just email

[email protected]

to order. (For orders greater than ten, please check out our discount schedule.)
All the best for the new school year!