Of the five Pillars of Money, Earn, Save, Spend, Share and Invest, Share sometimes gets overlooked. In a survey asking why people don't donate their money, top answers were:
people thought their donation was too small to make a difference,
they didn't trust the organizations to spend the donations well, and a
people felt that they did not have the financial resources to give to charity.
But you don't always have to give your money; giving your time can be just as valuable.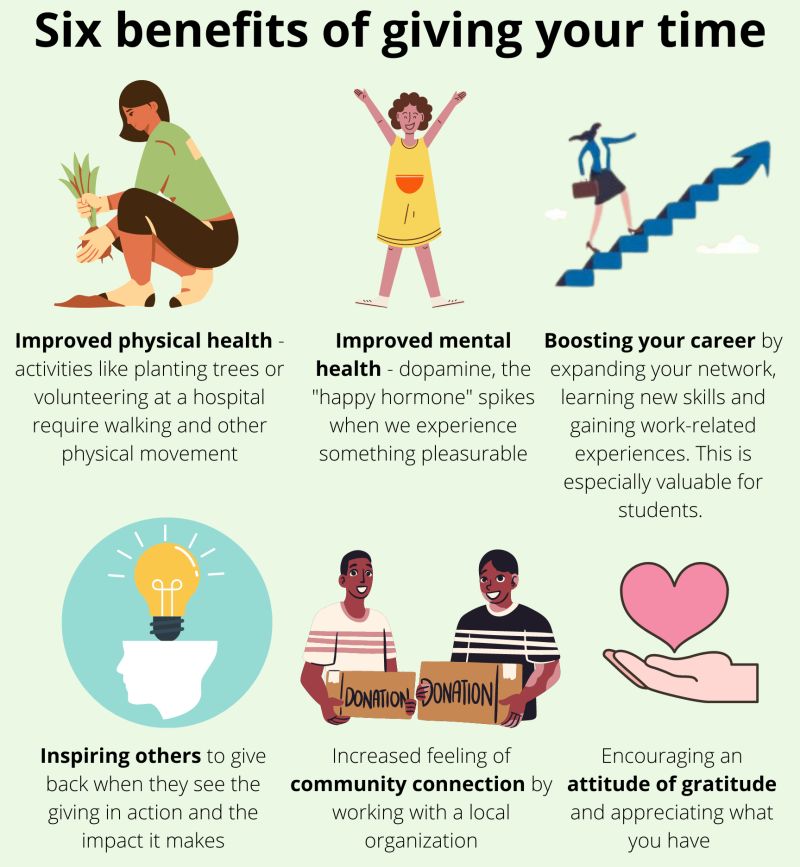 Looking ahead:
May 8 is Mother's Day! A signed copy of The Wisest Investment makes the perfect Mother's Day gift! Email us at [email protected], tell us who it's for and we'll personalize the inscription.
Books are $21.95 plus HST and shipping is free within Canada.