The following list of resources will help you learn more about the different topics covered in my book. Because I'm constantly finding fantastic new ones, it made sense to move this list online, where I can update it regularly. Other readers stop by often and have frequently made excellent suggestions for me to check out and add.
Government of Canada Websites
The Grumpy Accountant, by Neal Winokur, CPA, CA: Taxes are no laughing matter, but this book is full of humour, not to mention 29 very practical tax tips. It's easy to read and understand and I recommend it to all Canadians, especially those who dread doing their taxes. (Seinfeld fans will enjoy the Easter eggs throughout the book.)
Happy Go Money: Spend Smart, Save Right and Enjoy Life, by Melissa Leong: Leong combines happiness psychology and personal finance and distills it into an indispensable starter guide.
The Wealthy Barber Returns, by David Chilton: The Wealthy Barber himself will 

make you think differently and more wisely about your saving, spending, borrowing and investment decisions.

M is for Money, by Rob Phelan: A captivating children's book that uses the alphabet to teach the basic money terms and their definitions. 
Wealth of Wisdom: The Top 50 Questions Wealthy Families Ask by Tom McCullough and Keith Whitaker: Wealth of Wisdom offers essential guidance and tools to help high net worth families successfully manage significant wealth.
Financial Literacy in the Classroom
There are many money apps that are suitable for young children.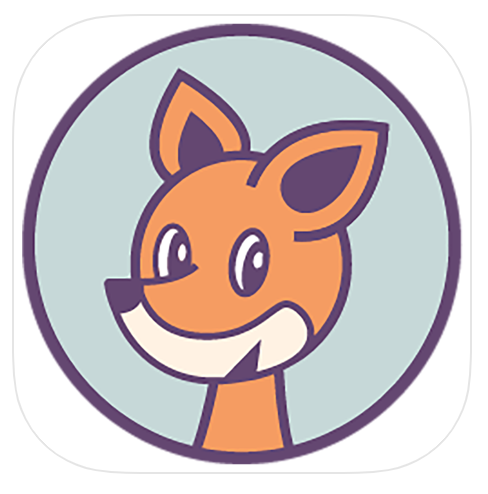 Is a virtual bank for kids that teaches them to budget, save up for goals, and spend responsibly.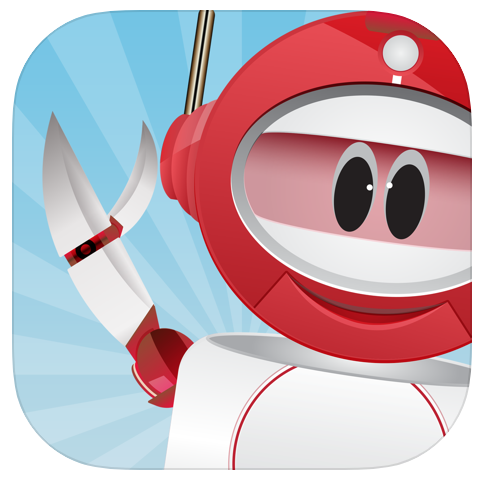 Lets parents manage their kids' allowance, setting it up weekly or paying out special rewards. It can also track chores and send out push reminders.