Are you a financial services company looking for an experienced writer to create engaging and informative financial content for your blog or website?
I work with my clients to create blogs, articles, quizzes, infographics and videos. The topics I've covered range from youth and money, to death and taxes, and everything in between! I am a regular contributor to Tangerine's Forward Thinking Blog and I've also written for clients including TD, CIBC, RBC, Kawartha Credit Union, Intuit and the Ontario Securities Commission.
 My portfolio can be read, viewed and enjoyed at: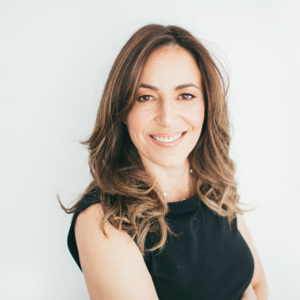 Financial writer, speaker, author
Robin Taub CPA, CA, is a financial writer, speaker and best-selling author, with a special interest in youth & money, investing, fintech and tax. Follow her on Twitter @robintaub.
Recent Articles for Tangerine's Forward Thinking Blog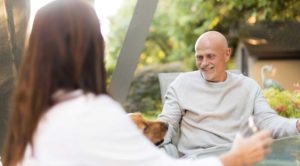 What Happens to Your Debts When You Die?
"Canadian households lead the world when it comes to debt. According to a recent report by the Organization for Economic Co-operation and Development, Canadian household debt, expressed as a percentage of the size of the economy, is the highest in the world, at over 100%. But since you won't live forever, what happens to your debts when you die?"
What Robin's Clients Say:
JEN PRICE
Senior Writer at the Ontario Securities Commission
"Robin has a knack for providing relevant and well-written financial content on time and often right on target from the first draft. She also responds very positively to feedback, ensuring the final piece meets or beats my expectations."
DOMINIQUE JARRY-SHORE
Freelance Editor
"I've had the pleasure of working with Robin as the editor of Tangerine's Forward Thinking blog. She provides high quality work and participates fully in the editing process. She really is an expert in her field, both in the area of talking to your kids about money and personal income tax — and I highly recommend her."
NICOLE FRANCIS
Senior Manager, Content Marketing at Tangerine
"Robin has been a contributor to Tangerine's Forward Thinking blog since its launch in 2014. Collaborating with Robin is easy as she's open to try new approaches and is definitely a subject matter expert who we can always count on to deliver high quality content. The articles, videos, quizzes and infographics we've worked on together, explore several facets of personal finance and have established Robin as a familiar and respected voice on our Forward Thinking blog."