Robin's transformation talk, The Wisest Investment, brings her book of the same name to life. Parents will be entertained as they learn why it's important to teach their kids about money, how to go about it and what to talk about. You will leave feeling empowered and motivated to teach your kids to be responsible, independent and money-smart for life.
The Wisest Investment can be delivered as a keynote, breakout session or workshop. Please contact us to put a date on hold.
Robin is also a sought after panelist on most any financial topic, from budgeting, saving and investing, to paying for post-secondary studies.
The biggest audience Robin has addressed to date was at the Walrus Talks Philanthropy, where she had to take the stage right after Margaret Atwood – a Canadian living legend! Please visit Appearances for a list of upcoming and past speaking engagements.
The Wisest Investment: Teaching Your Kids to Be Responsible, Independent and Money-Smart for Life
Most parents know that teaching their kids about money is critical to success in life, but studies show that many parents feel they lack the time, knowledge and experience to do it well. Add the seismic shift towards a cashless, digital society – accelerated in our post-pandemic world – and it's easy to feel overwhelmed.
In The Wisest Investment: Teaching Your Kids to Be Responsible, Independent and Money-Smart for Life, Robin shows parents how to raise responsible, independent, money-smart kids for life. You will:
understand how to instill solid values in your kids, to help guide and prioritize their financial decisions,
learn to capitalize on "teachable moments" about money in countless everyday scenarios, and
discover the importance of being a good financial role model so you can lead by example.
Robin will also talk about what to teach at different ages and stages of your child's life.
The stakes are too high to leave this crucial education to chance. Raising kids with good financial habits, grounded in a solid understanding of and respect for money, will pay off in numerous ways. It just may be the wisest investment you make!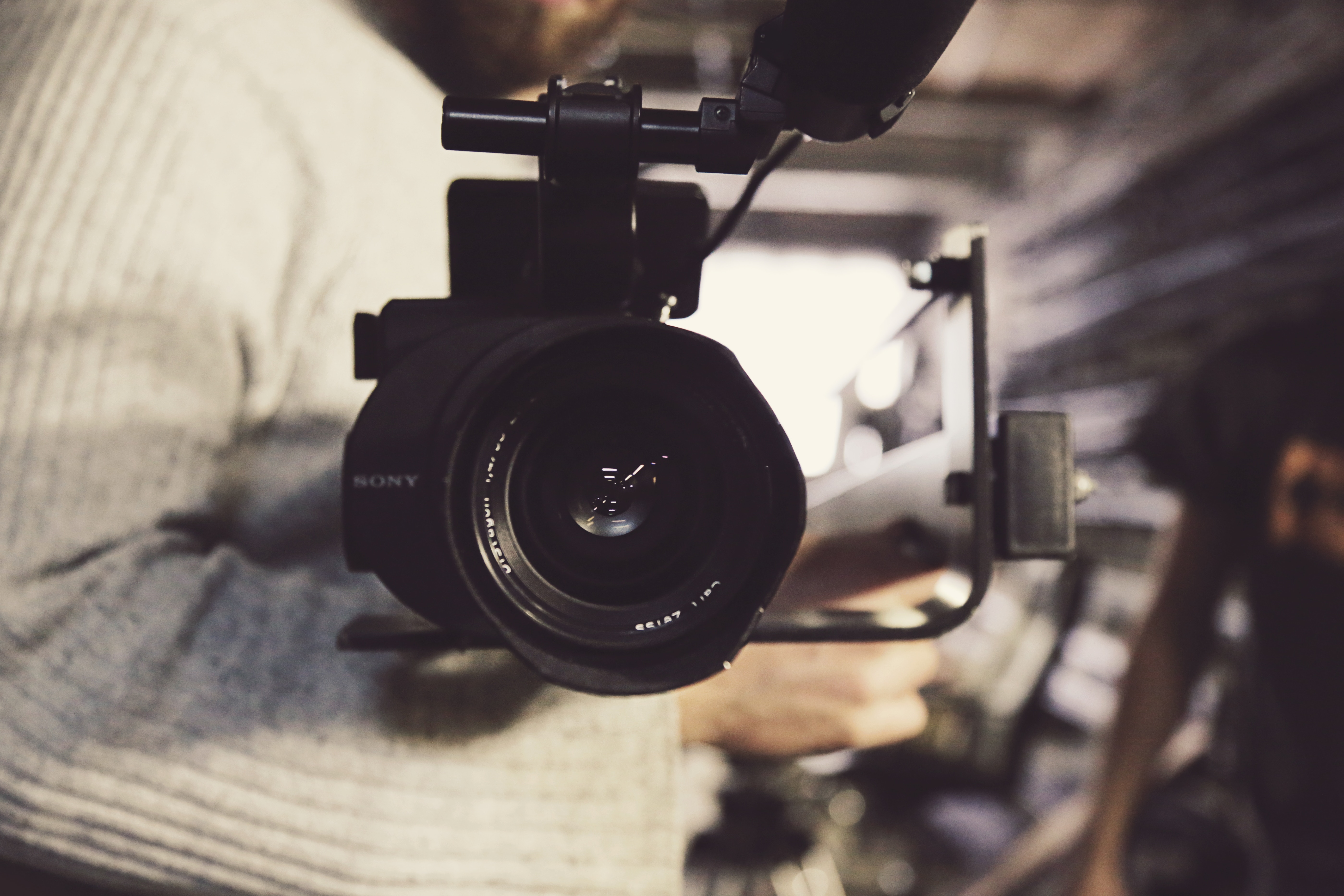 Watch highlights from Robin's speech, Not Your Typical Accountant, at The University of Toronto.